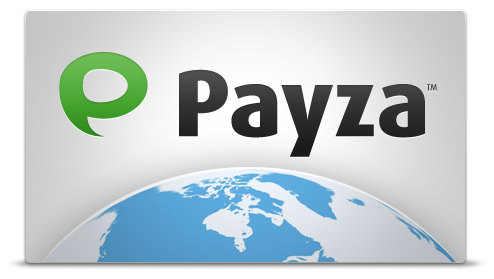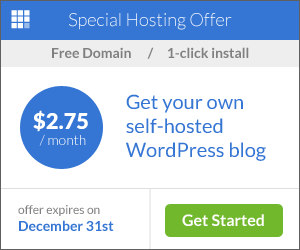 What is Payza?
Payza is an e-wallet (electronic wallet) payment processing system that was founded back then in 2004, to enable businesses and people of any kind to send and receive online payments speedily, securely and efficiently just by using their email address as the account number. This payment system makes you avoid the traditional mode of payment that we're more familiar with in the past such as checks and bank transfers.
You only need an email ID to get account, Not any bank account or credit card. You can use unverified account for a limited time and for limited time than you need to get your account verified.
How to Open Free Payza Account?
a) To begin the creation of your Payza Account, simply visit their
homepage
here and then click on "
Sign Up
" to start the process of getting your account setup.
b)  On the second page displayed, you'd be asked to choose the type of the account you want to create, and your country of residence (where you are applying from). Payza simplifies everything for every kind of people and organizations, so they've provided the applicants 2 types of account to get started, and you just need to choose the one that is applicable to you before getting started:
Want to manage your money online?
The Personal account lets you send and receive an unlimited amount of funds, use the Mass Pay feature to send funds to groups of people at once, and more!
or
Do you have an online business?
The Business account is the all-in-one solution to managing your business and paying employees and suppliers. Following is a comparison between Personal and Business Account.
c) After clicking Sign up, a pop-up will open, enter your real name,  valid email and a strong password. Now click Get Started.
d) You will get a verification email, verify it and log in to your Payza account. Now add your personal information and bingo..!! You are good to go.