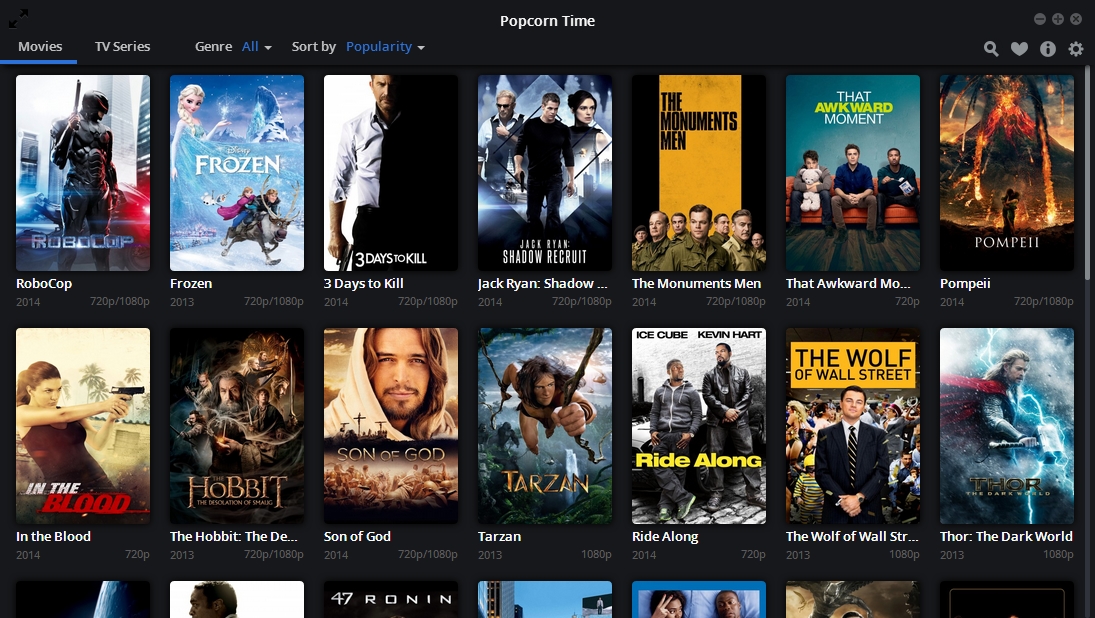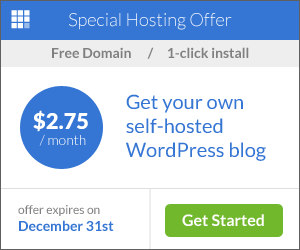 Popcorn Time, a cross-platform and BitTorrent-powered movie streaming app, may very well be Hollywood's worst nightmare. The software can be best described as a Netflix for pirates, allowing users to stream the latest blockbusters at no cost.
"The technology behind the app is very simple. We consume a group of APIs, one for the torrents, another for the movie info, and another for the poster. We also have an API for the subtitles. Everything is automated, we don't host anything, but take existing information and put it together," Sebastian says.
The torrent files all come from YTS (formerly YIFY), which has an API Popcorn Time taps into. The application can search this database and allows users to stream the torrent on demand. When finished the app will continue to share for a while after the download is finished, to avoid leeching.
Since Popcorn Time links to a lot of copyrighted movies, Hollywood is not going to be happy, but according to Sebastian the developers don't expect any legal issues. They inform users that sharing copyrighted material is not allowed everywhere, and other than that they are just repackaging existing content, without a commercial angle.
"We don't expect legal issues. We don't host anything, and none of the developers makes any money. There are no ads, no premium accounts, and no subscription fees or anything like that. It's an experiment to learn and share," Sebastian notes.
All the people who work on the project are big movie fans themselves, and most have Netflix accounts. Sebastian believes that going to the cinema is the best way to experience a movie, but if people who want to enjoy a recent film at home they should be able to do so. This is often not the case, and that's where Popcorn Time comes in.
Popcorn Time is available for all platform like PC,mac and android.
How to Watch Movies And TV Shows Online For Free (YouTube)

Select your Platform: