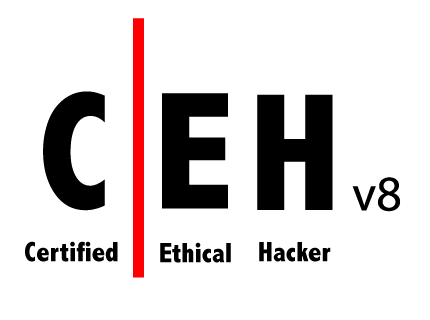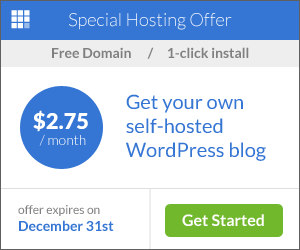 Certified Ethical Hacker CEH v8 Complete Courseware PDF Manual is here. It is often said that to beat a hacker, you need to think like one! This is exactly what this class will teach you. It is the pinnacle of the most desired information security training program any information security professional will ever want to be in. To master the hacking technologies, you will need to become one.
Certified Ethical Hacker CEH v8 Complete Courseware Training:
The Certified Ethical Hacker CEH v8 class will immerse the students into a hands-on environment where they will be shown how to conduct ethical hacking. They will be exposed to an entirely different way of achieving optimal information security posture in their organization; by hacking it! They will scan, test, hack and secure their own systems.
This is the worlds most advanced ethical hacking course with 19 of the most current security domains. Any ethical hacker will ever want to know when they are planning to beef up the information security posture of their organization. The goal of this course is to help you master an ethical hacking methodology that can be used in a penetration testing or ethical hacking situation. You walk out the door with hacking skills that are highly in demand, as well as the internationally recognized certified ethical hacker CEH v8 certification! This course prepares you for EC-Council Certified Ethical Hacker exam CEH v8 312-50.
Learn Everything about Certified Ethical Hacker (CEH) v8 
Certified Ethical Hacker CEH v8 Courseware Download PDF

Password: filetrig.blogspot.com
For VTC.COM Training CD Tutorials