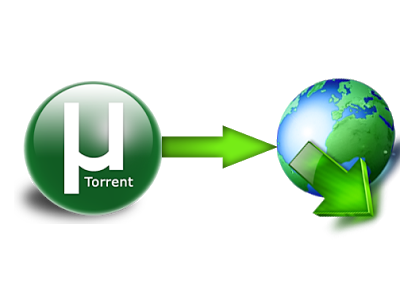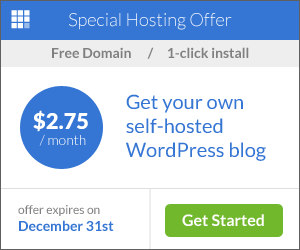 Convert Torrent Files into IDM Direct Download Links
Real Case Scenario:
Let's say you found a torrent file and you need to directly grab it, but for that you first have to download that torrent file then add it to the client and wait for your peer neighbors to seed (upload) them for you. And, of course, your speed will vary time to time. What if you could get the direct download link for that same file? (We all are aware of downloading speed with IDM, aren't we?) And you could easily download it with high speed with your InternetDownload Manager (IDM)? You came to the right place, keep reading.
Read –> How to fool your Internet Download Manager and reset it's 30-day trial period.
Don't have IDM? No problem get it from here.
A little Introduction (skip if you're aware about torrenting) :
As you all know torrents are the source of downloading pretty much everything from TV shows to Movies, form software to games, etc. By downloading with torrent you need a client (e.g. utorrent or Vuze). Torrent is basically peer to peer sharing, that means you download with your neighbor peers. Your far away peering friends are uploading for you so you can download the files. Sometimes if you have fewer peers, your download speed becomes very low. In case of direct download you are not dependent on other peers; you download your files directly from a server. And you get high speed as well (of course depending on your server).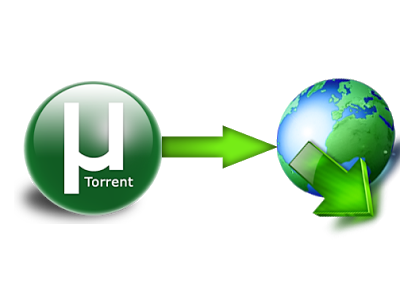 Forget ZbigZ, time to move on:
If I were to write my post title in two words I would write "Forget ZbigZ" or just simply "Fu*k ZbigZ".  ZbigZ is a service which convert torrent to direct download link. If I was being provocative I would say "ZibgZ is a service which provide direct download link with shit speeds." (Sorry zbigz but it's certainly true). Moreover, the free account on zibgz limit the file size which is just 1 GB. For unlimited speed and large file size they ask you to buy their premium membership. Since the speed and size are very limited and we don't want to buy any premium service, I will show you a new method by which you can download any torrent with direct download link or even with your favorite download manager (IDM). Trust me, after reading my post you will never go to zibgz again.
Convert torrent into IDM direct download:
1. Let's get straight to work. Open this website -> Torrent2ddl.com
2. Sign up and create an account (registering there is pretty simple)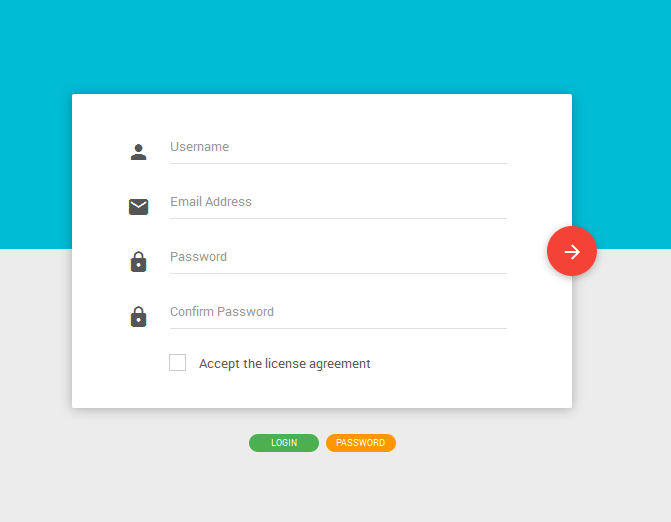 3. Open any torrent site for a torrent (my fav is –> kat.cr
4. Copy the magnet link or click "Select Torrent" to manually upload and click Submit
5. Bingo. Click on the download button to download like a rock star.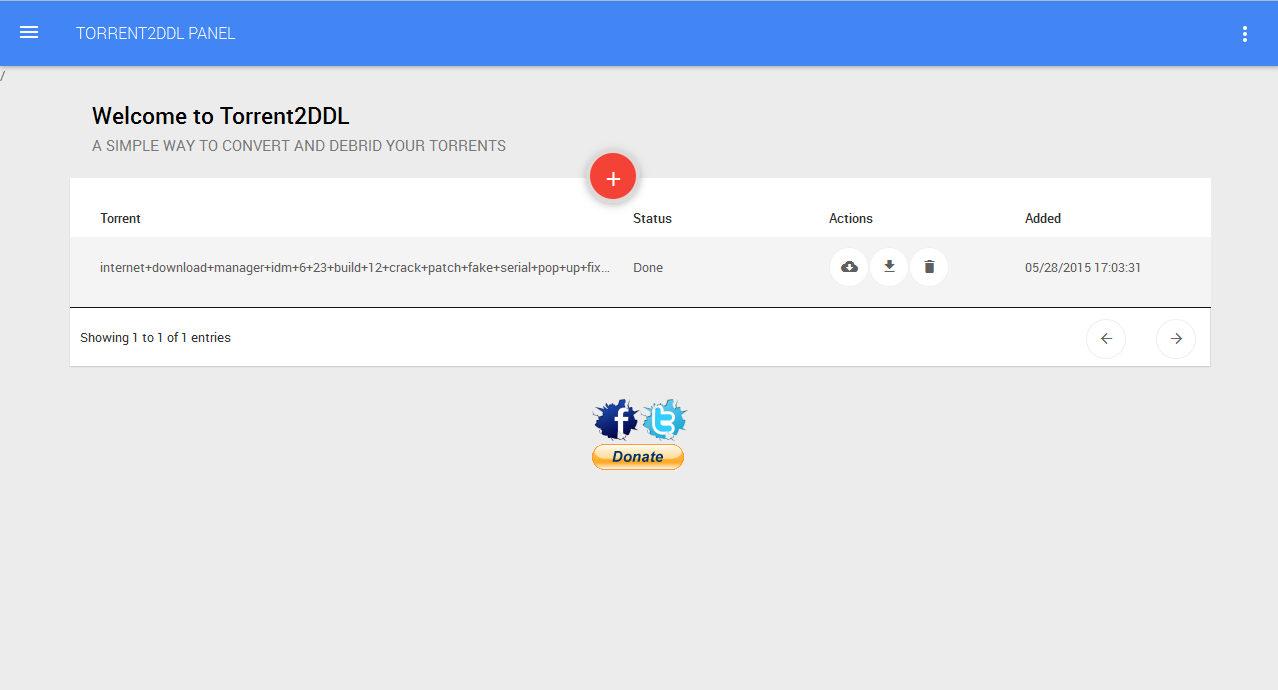 If you like their website please buy them a beer by donating. It helps in a long run. 🙂