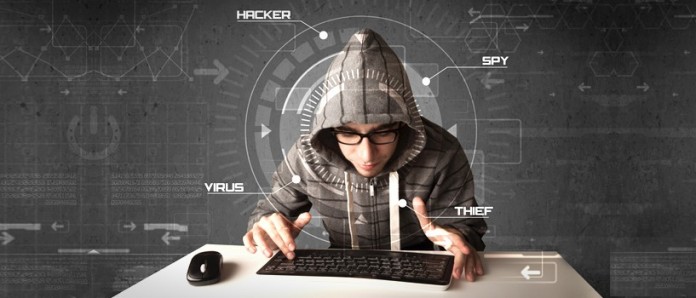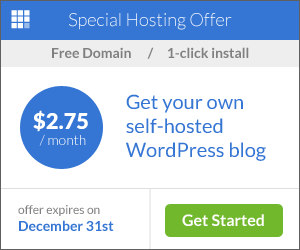 Hack Your Friend's Sibling's Facebook
You've been searching every single day for the best method to hack someone's Facebook Gmail Yahoo password say one of your friends, boyfriend/girlfriend or maybe child, to check on him/her. There is NO SILVER BULLET that works under all circumstances. Obviously, the good folks at Facebook have taken precautions to make certain that their app is not hacked, but if we are creative, persistent, and ingenious, we can still get in.There may be many methods to hack Facebook account or say Gmail but my favorite one is keylogging.
What is a Keylogger?
A keylogger (also called as spy software) is a small program that monitors each and every keystroke a user types on a specific computer's keyboard. A keylogger program can be installed in just a few seconds and once installed, you are only a step away from getting the target password and other sensitive data.
How does a Keylogger work?
Once the keylogger is installed on a PC, it starts operating in the background (stealth mode) and captures every keystroke of the target computer.
Let's take up a small example: The user on the target computer goes to https://mail.google.com and types his "username" and the "password" in the respective fields to login. The keylogger silently records these keystrokes and stores them in the logs. These logs when opened up shows the captured "username" and "password". Along with this, you will also be shown that they were typed in the Yahoo login page. Thus, the keylogger loads upon every start-up, runs in the background and captures each and every keystroke.
There are different type of keyloggers depending on your needs.
Note: Installing computer monitoring tools on computers you do not own or do not have permission to monitor may violate local, state or federal law.
Okay. So How to Get a Decent Working Keylogger?
While there are plenty of resources available to get a decent keylogger, I would highly recommend to get one from a reliable and trustworthy source such as Fiverr. Fiverr is a leading online marketplace for services starting at just $5. It's a good place to buy services for cheap prices.
Open Fiverr.com
Search for "keylogger"
Pick the one with good reputation and reviews.
Click Order Now and Bingo!
If you are not sure and have doubts for which one to go for, you can use this service. I have used it personally and was very happy to use it which compelled me to share this with you all.
Get free MasterCard + FREE $25 with Payoneer if you sign up with this referral link.
No kidding, try it yourself or you'll regret it later.