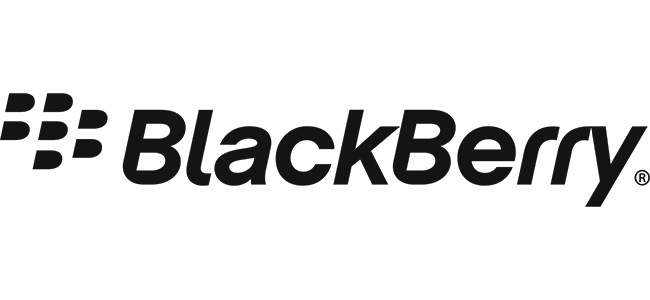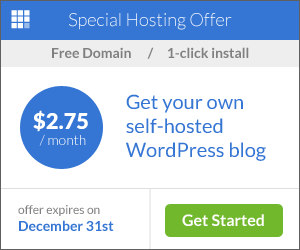 BlackBerry Master Control Program (MCP) is a power tool that allows you to easily load/save/erase any module you want, take screenshots of your device, turn the radio on or off, synchronize the time on your device to your PC, reset to factory settings (remove IT policies), perform a handheld wipe, optimize (in real time) or install any BlackBerry OS.
Features
Before delving into the features of MCP, you will need to go to the settings screen and type "BrickBerry" in the section called "Enable Protected Controls." Doing this will unlock the all of the features, including those that will cause serious damage to your device. Once you have typed this in, you can also select the small button to the right which will remember the password for all MCP sessions. This prevents you from having to type it in multiple times.
Manages multiple USB Devices.
Master Control Program allows you to manage multiple BlackBerry's at once. To move between devices, all you have to do is use the PIN drop-down menu on the left hand side. Again, I think a more visual user interface would go a long way to improving the management of multiple devices. While selecting different PINs is easy, it would be nice to have a visual representation of both devices, with information simultaneously available.
BlackBerry Master Control Program Download