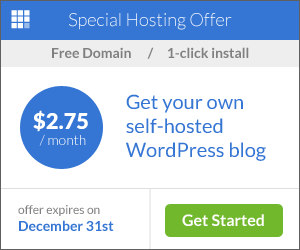 Have you ever installed Windows from a DVD Drive? Ok! What if you'll need to install Windows from a USB device if you have a tablet, or small laptop or netbook device?
That means you need windows files in your USB device to install. However, simply copying the files from your Windows DVD to a flash drive won't work. You have to specially prepare the USB device and then properly copy the Windows install files to it before it'll work as you expect.
USB storage devices have several advantages over DVD-ROMs. With a USB storage device, you can modify the operating system image directly using tools such as Dism.exe. You can add extra drivers to the image stored on a USB storage device, something that is not possible to do to the installation image stored on a DVD-ROM. Another advantage of USB flash devices is that they have faster read speeds than DVD-ROM drives.
Required Things:
A USB storage device of 4 GB of larger. The USB storage device should use FAT32 file system.
Windows Installation files.
Your computer should be running Windows vista/7/8 (windows XP won't work for this).
Steps:
1. Connect the USB storage device to a computer running Windows 7/8 or Windows Vista. Ensure that the storage device has no data stored on it that you want to keep because this procedure removes all existing data.
2. Open an elevated command prompt and type 'diskpart'.
3. At the DISKPART> prompt, type 'list disk' Identify which disk connected to the computer represents the USB storage device.
4. At the DISKPART> prompt, type 'select disk X' where X is the number of the disk that you have identified as the USB storage device.
5. At the DISKPART> prompt, type clean when the disk is clean, type 'create partition primary'
6. At the DISKPART> prompt, type 'format fs=fat32 quick' when the format is completed type 'active' and the 'assign'. Then type exit. (as shown below)
7. After you have completed these steps, copy all the files located on the Windows 7 installation DVD to the USB storage device.
8. Now your USB device is ready, configure the BIOS computer on which you want to install Windows to boot from the USB storage device. Attach the USB storage device and then reboot the computer to start installation.