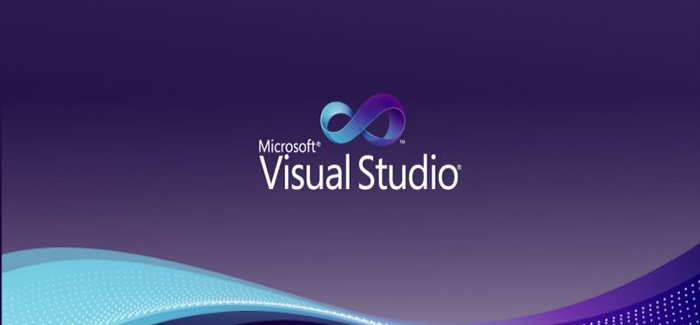 Microsoft Visual Studio 2010 Express offers the simplest starting point for novice developers, with many useful template forms to help populate your projects ("Explorer", "Login", "Splash Screen", "About Box" and more), IntelliSense filtering, and the ability to easily create Windows Presentation Framework (WPF) applications without XAML coding.
Microsoft Visual C# 2010 has a little less hand holding – fewer forms, no IntelliSense filtering – but is otherwise straightforward to use, and includes a new code editor, basic XML editor and multi-monitor support.
Microsoft Visual C++ 2010 is targeted at the most expert audience. There are no canned Windows forms here, but it's the only one of the Express editions that's capable of creating native win32 applications, for instance.
And Microsoft Visual Web Developer 2010 lets you create everything from individual web applications (which can be deployed with the new One Click Publish feature) to complete ASP.NET web sites with web application support. And a new Designer makes it easier than ever to build stunning Silver-light applications for your site.
Microsoft Visual Studio 2010 Express Registration Keys?
A redesigned Start page leads you into the program more quickly, and a new "Basic Settings" option then makes Visual Studio easier to use by hiding advanced, less frequently used features (see Tools > Settings).
Microsoft Visual Basic 2010 Express Registration Key
2KQT8-HV27P-GTTV9-2WBVV-M7X96
Microsoft Visual C# 2010 Express Registration Key
PQT8W-68YB2-MPY6C-9JV9X-42WJV
Microsoft Visual C++ 2010 Express Registration Key
6VPJ7-H3CXH-HBTPT-X4T74-3YVY7
Microsoft Visual Web Developer 2010 Express Registration Key
CY8XP-83P66-WCF9D-G3P42-K2VG3

Latest Hack: 75% Discount Hack on Bluehost Hosting